In memory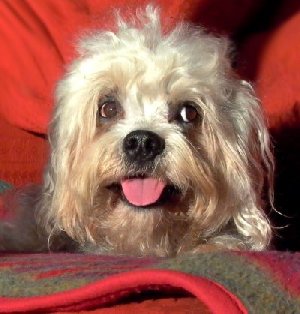 Davoc (Dawsholm Wee Davoc)
Tragically lost early 2009 in his fourteenth year. A boy who stays in my heart for ever until we meet again.
A joy to own, cheeky and knowing, a very extra special boy.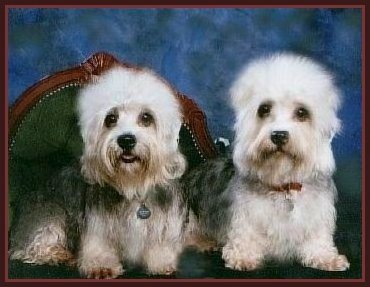 Healaval Trig (Rosie) and Williamwood Sophie Of Dawsholm (Sophie)
Both Rosie and Sophie lived full lives, reaching the ages of nearly fifteen and fourteen respectively.
Both went to the Bridge last year 2007, and are sadly missed.
In dreams

In the dark of a quiet night
an angel came to take the light
that lay beside me as I slept
and when I wakened then I wept,
no dream!

There she lay in peaceful sleep
her soul no longer mine to keep
I felt the touch of a ghostly paw
and saw the face I'd see no more
except in dreams!

In dreams we run upon the hill
in dreams she is beside me still
and then I touch her sweet, sweet face
and then I feel her warming grace
in dreams!

Dreams sustain me in this pain
for the one I'll never see again
I reach through time and then she's there
wind and rain blow in her hair
in dreams!

She gave a very precious moment
in that great expanse called time
when she sat right there beside me
and for a while I called her mine.
No dream!

She gave me what no other could
A gift, a warmth, a special love,
grief go now, where you must belong
and leave me with the sweetest song
In dreams!
Copyright Celia Danks-2008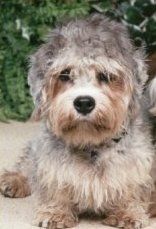 Dawsholm Silver Gilpey (Emma)
Emma died when she was nearly four years old after taking NSAID's (anti-inflammatories) after she hurt her leg.
The medication affected her liver to the point it could not sustain her. She was quite a girl and left her children
to follow in her footsteps. Her loss was a great shock, efforts to save her were futile, she is missed greatly.
Loss

Touch her with a gentle finger,
feel the warmth within your heart
love like that is sweet emotion
even though you had to part.

Time can take away the sadness
not the feelings that you had,
that you had them oh so joyous
a legacy to make you glad.

What are we without the memories
what are we without the grief?
Not for us lack of emotion
blessed though, 'her' sweet relief.

Now she shares her makers heaven
'His' great love is now her wealth,
as she presses close beside Him
young again restored to health.

Now she smiles at you with gladness
and if she spoke I'm sure she'd say
bless you dearest earthly angel
for sending me upon my way.

God allotted me my life span
and he gave me you, just on loan,
then he saw my time was over
and in His goodness called me home.

Now I wait till you can join me
I walk so proud no longer lame
when my God shall want to call you
then we two shall meet again.
Copyright Celia Danks-2008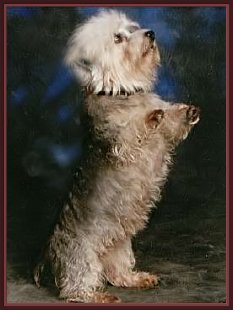 Rosie

Home